Spirit image face in Spirit husband being of light
Spirit image face in Spirit Christmas night photo image face husband being of light Spirit
I took the following picture of my daughter at Holy Christmas, the first without my husband, who became a being of light six months before.
It was Christmas Eve and the first we spent without him. My daughter's ex-boyfriend was with us and after dinner we decided not to wait till midnight to open the presents so that we could go to bed early in order to prevent the pain from getting worse.
So, while we were opening the presents, we took pictures of one another, in the other pictures there was nothing remarkable, while in this one I immediately recognized his face.
I showed it to my daughter as well, at first she would not believe it, but then she had to change her idea when my mother said the same thing, without me telling her anything.
I do not know what else to tell you, only that he was with us.
I put a picture of my dear next to the one taken on Christmas Day.
A kiss. Fulvia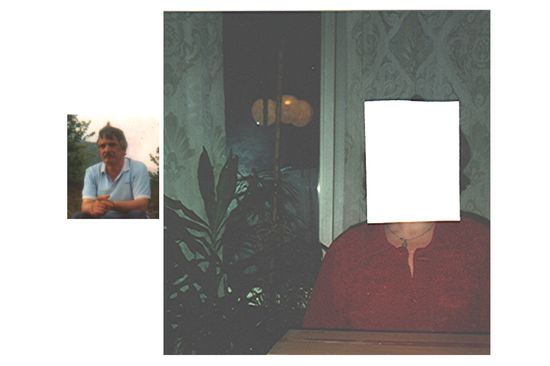 ​
Spirit image face in Spirit Christmas night photo image face husband being of light Spirit
www.leparoledegliangeli.com/en The words of the Angels