Seeing Hearts In Moments Of Difficulty
Seeing Hearts In Moments Of Difficulty Pictures
Seeing Hearts In Moments Of Difficulty : dear Sara, I have seen on your website several testimonials and pictures of people who saw hearts during their day to day lives, just like I do, I see so many of them, and I see them everywhere, it's as if 'someone' tells me "don't worry, everything is going fine, I am right here" and this has been happening to me ever since I was a little girl.
However, lately I have been paying attention to my surroundings, especially during moments of difficulty … as soon as I start to think of my Angel and ask for his help … for example, at work, I work as a cashier and often in my cash drawer I am left with no 5 or 10 Euro bills and so I start to panic because my clients often pay with large bills, and I find myself in a difficult situation when it comes time to give them their change … and so I ask for help and very quickly people pay with 5 and 10 dollar bills, even more than I need, and I swear that ever since I found out about this little "secret" I feel much more relaxed.
Placing ourselves in the hands of God is fantastic, you can really witness little daily miracles.
Today I shall bring you my little testimonial. The other day I was about to leave on a difficult trip, I was anxious because I did not know the way to get there; I prayed the Angels fervently, even my mum and friends did the same for me, and so, before I left, just before I was about to climb into the car, I noticed a little "drawing" on the car window … it was the shape of a little Angel (with pink reflections). I felt so very protected!!!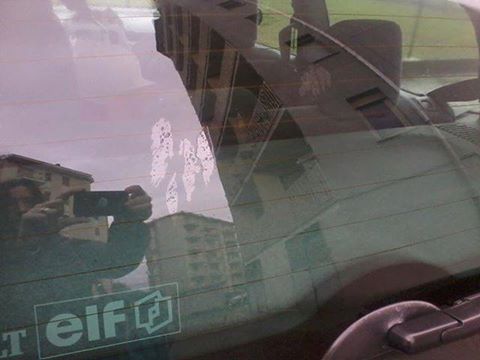 The other morning I spilled some coffee on the burner … look at the surprise ..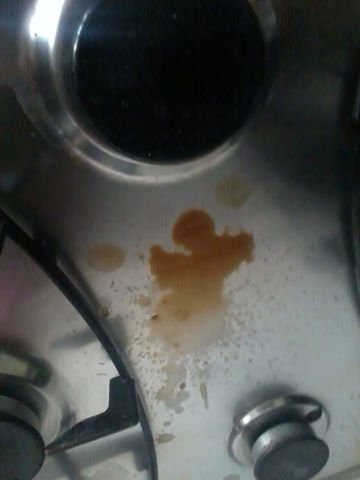 I hope you will not mind if every now and then I will send you some pictures that my Angels send me …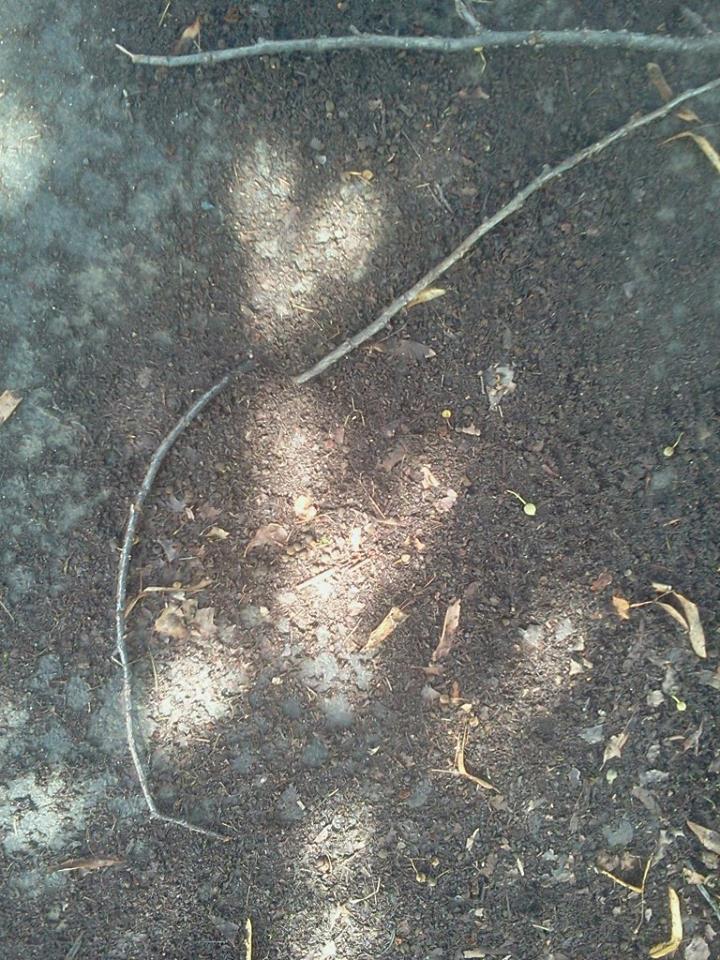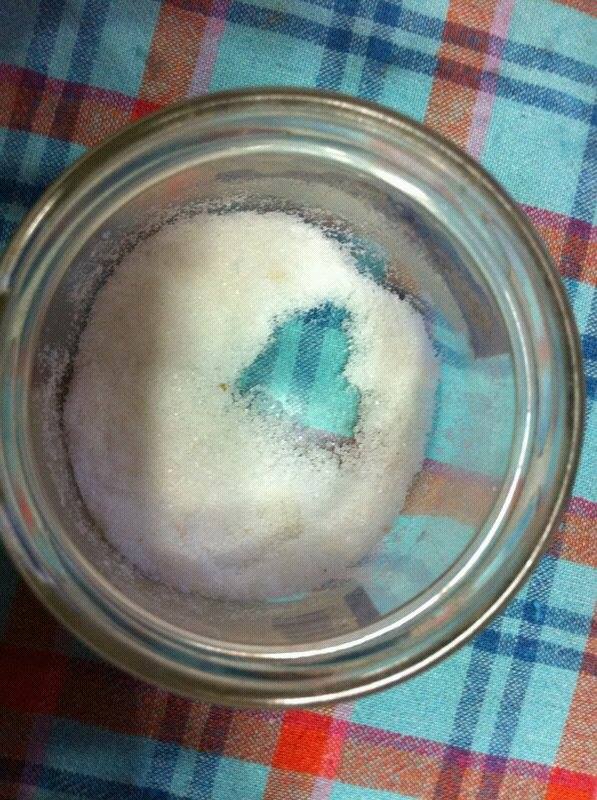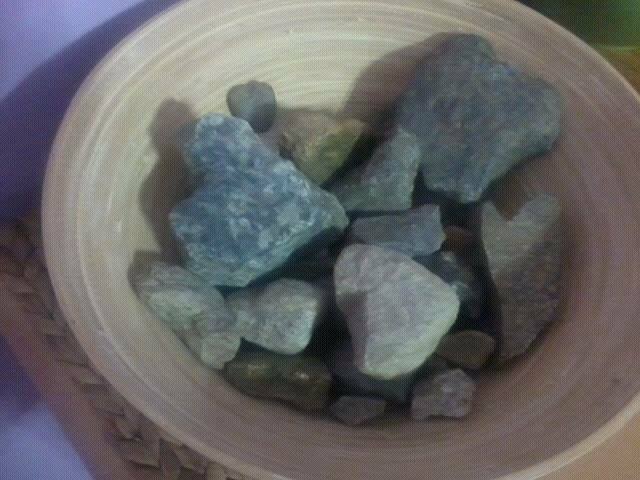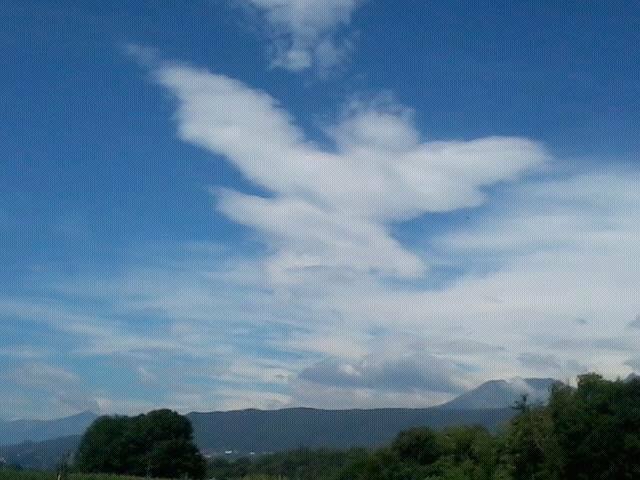 An embrace to you,
Seeing Hearts In Moments Of Difficulty Pictures was the testimonial of Gabri
Seeing Hearts In Moments Of Difficulty Pictures
Seeing Hearts In Moments Of Difficulty
www.leparoledgliangeli.com/en The words of the Angels