Signs from the Sky my father
Signs from the Sky my father who is no longer with us
Signs from the Sky my father
Hello Sara, I would like to tell you a truly nice episode.
This year my son went to his last year of kindergarten. He did a beautiful little year-end recital, they gave him a little laurel crown and a parchment .....
At the end of the event my thoughts went to my father ... who is no longer with us. My mum ended up having the same thought, for she said: dad would have been so happy to see his nephew graduate from kindergarten and start primary school ....
That evening, my son showed me these two pictures, and said: mum ... I found this little pebble in the shape of a hart .... and while I was eating some bread ..... I noticed a tiny little heart in the bread ... take a look ....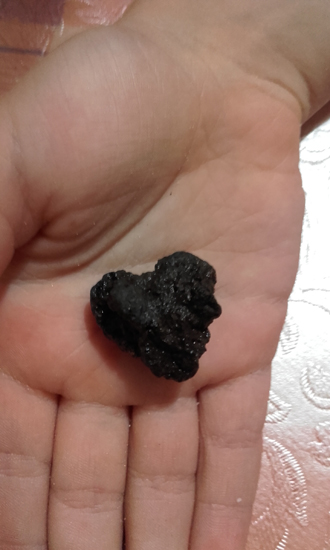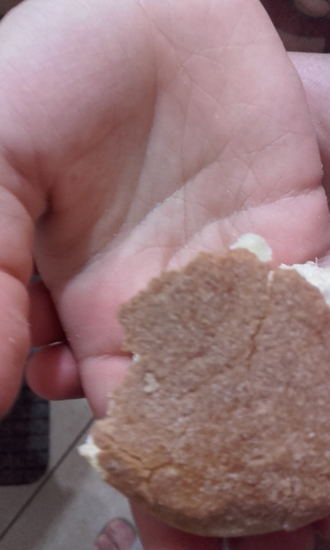 Signs from the Sky my father who is no longer with us was told to us by Agata
Signs from the Sky my father who is no longer with us
www.leparoledegliangeli.com/en The words of the Angels