Artistic Testimonial A Heart by the Angel
Artistic Testimonial A Heart Inspired by the Angel Drawing and Testimonial
Artistic Testimonial A Heart by the Angel : hello dear Sara, a few weeks ago I started reading your website regularly, and I have been working on getting in contact with my Angel, needless to say, my life has improved greatly since then, so many little and big things are happening all around me, and how I finally started to come out of a bad spell after a couple of very dark years; today I made a little drawing, I like to think that my Angel guided me, inspired me, as I drew it, I attach it for you, as a testimonial.
In the drawing I added some words from T. Guillemets, I thought it would be right to mention the source.
Thank you for the splendid work you are doing, and for the goodness you are spreading all around in the lives of so many people.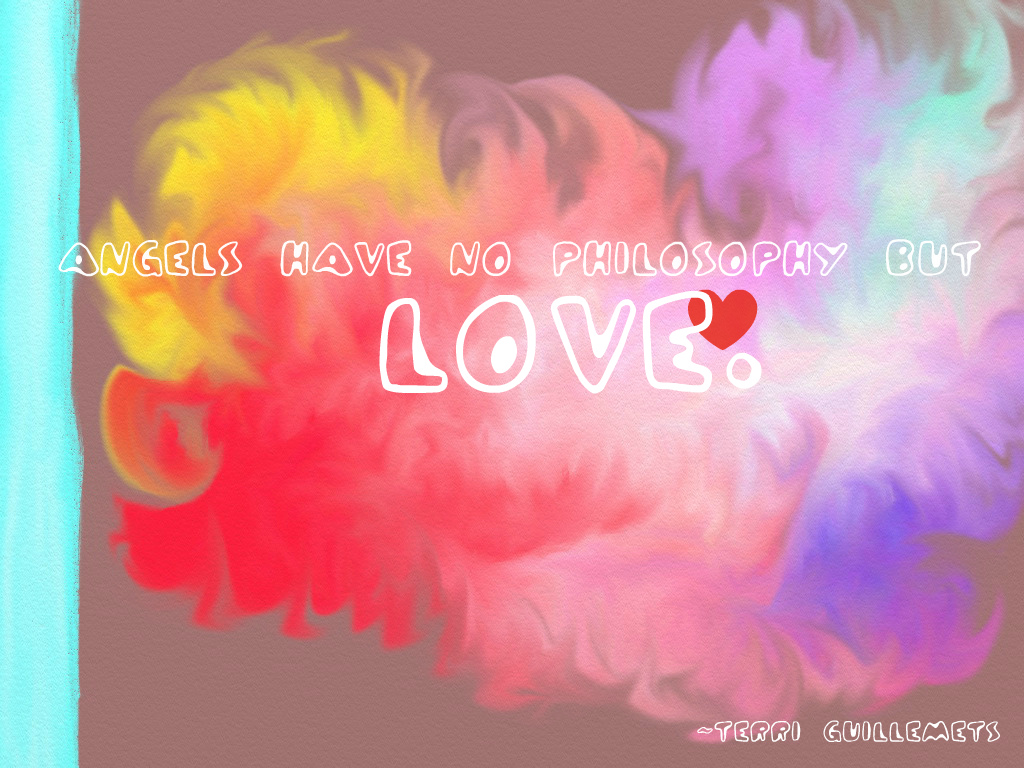 Artistic Testimonial A Heart Inspired by the Angel Drawing and Testimonial was the testimonial of Maria
Artistic Testimonial A Heart Inspired by the Angel
The Words of the Angels www.leparoledegliangeli.com/en